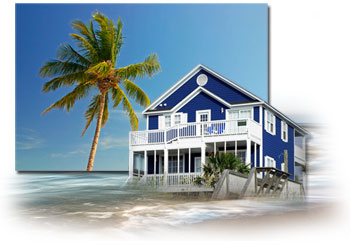 Welcome to my website!
Whether you are in the market to buy or sell property, in the Coastal Bend Area including Rockport-Fulton, Ingleside, Aransas Pass, Corpus Christi, Portland, Port Aransas and beyond, you've come to the right place. I invite you to use this site to search for your next Single Family Home, Condominium, Townhouse, Land, or Commercial real estate purchase.

To locate the property of your dreams, click the Property Search button.
Also, I invite you to contact me with any questions you may have about any listings that you might be interested in.

Thank you for visiting!